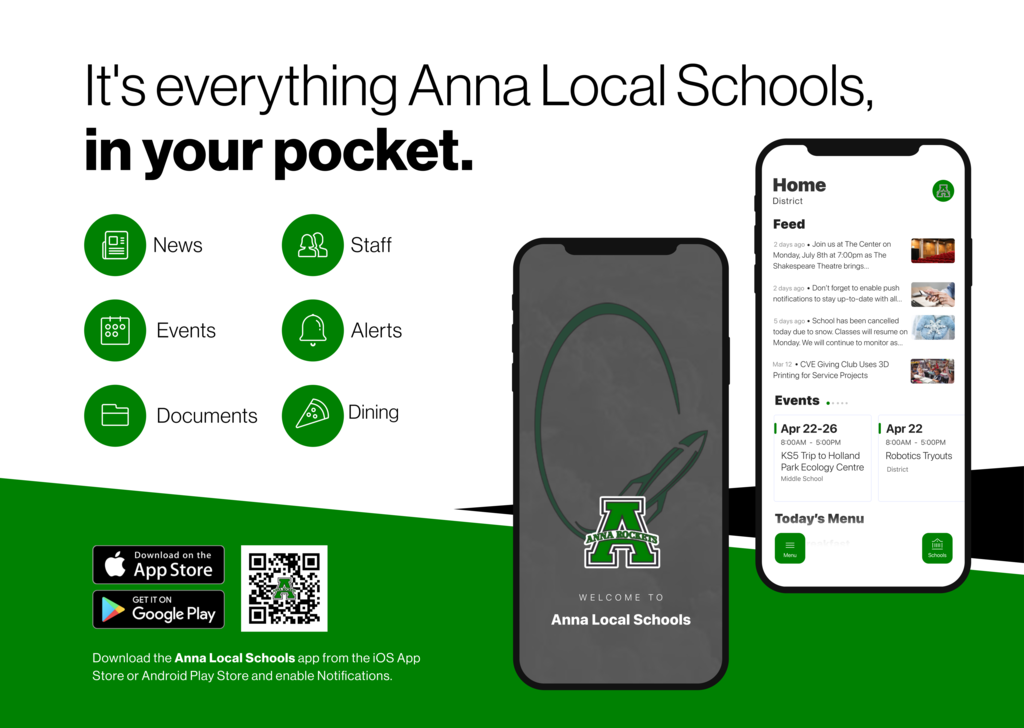 Anna Girls BK traveled to St Henry this evening in non-league action to wrap up their regular season — Freshmen won 32-25, JV won 34-21 and the Varsity (13-9) lost 38-32 ; Lady Rockets open OHSAA Sect'l play this Thursday, February 9th at Northridge — 6:00pm start vs Brookville
Congrats to Coach Platfoot and Anna Freshmen Boys BK on their thrilling comeback victory over Russia this evening in the opening round of the JC tournament — Rockets won 46-41 in double OT and will now advance to Semi-finals on Saturday at 10:00am vs #1 seed Botkins
Anna Boys BK traveled to Versailles this evening in non-league play — Freshmen won 37-35, JV lost 46-44 in OT and the Varsity lost 67-47 ; Rockets will wrap up the regular season next Friday, February 10th hosting Botkins w/ a 6:00pm JV start
Anna HS Girls BK swept Lehman Catholic this afternoon in non-league play — Varsity won 34-12 and the JV won 30-13 ; Lady Rockets will travel to St Henry next Tuesday, February 7th for a triple-header w/ a 5:00pm Freshmen start time …
Anna 8th Grade Boys BK lost to Botkins this morning at Houston in the SCAL Tournament Final by a score of 39-30 — Congratulations to Coach Myers and the Rockets for finishing as SCAL Tournament Runner-up and Regular Season Champions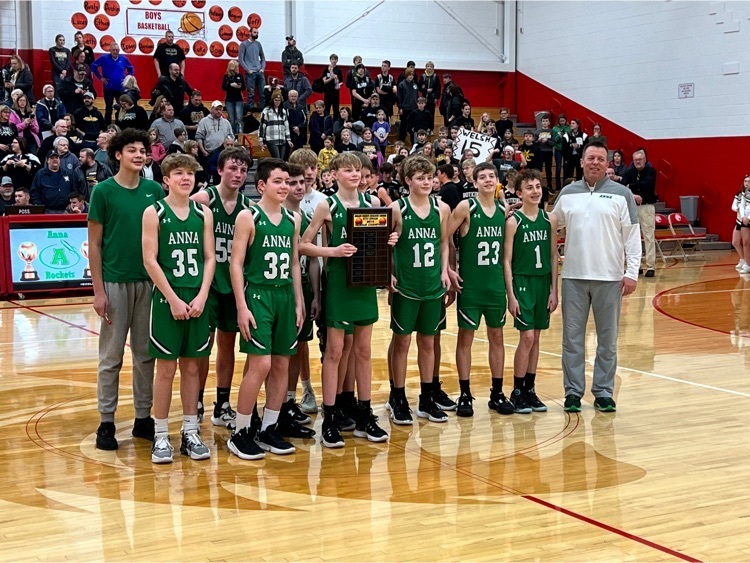 Anna 7th Grade Boys BK defeated Botkins this morning at Houston in the SCAL Finals 37-14 — Congratulations to Coach Seger and the Rockets for finishing as SCAL Tournament and Regular Season Champions
Anna Girls BK opens OHSAA Tournament Thursday, February 9th vs Brookville Game time is 6:00 PM @ Northridge HS — 2011 Timber Lane ; Dayton, OH 45414 *** Enter Door # 1 - SEE ATTACHMENT ALL TICKETS on-line / NO Cash Sales
www.ohsaa.org/tickets
Tab Girls Basketball - Div III - Region 12 - SW 1 - Anna vs Brookville GO Rockets !!!!!

Both of our 7th and 8th grade boys teams will take on Botkins in the JH SCAL Championships Saturday morning at Houston. 7th grade starts at 10am. Go Rockets!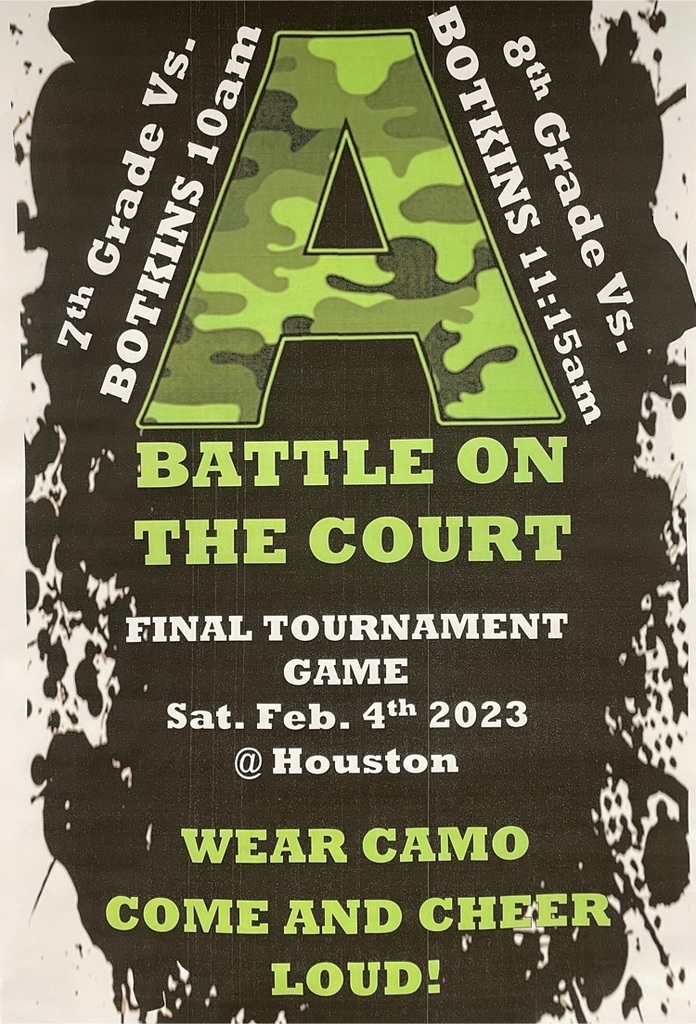 Anna HS Girls BK swept Botkins this evening in a SCAL triple-header — Freshmen won, JV won 48-28 and the Varsity won 55-35 ; Lady Rockets will travel to Lehman Catholic this Saturday, February 4th w/ a 12:00noon JV start (only 2 qtrs) followed by the Varsity game
Anna JH Boys BK played in the SCAL Tournament this evening at Houston — 7th grade defeated Houston 45-25 and the 8th grade defeated Russia 37-30 ; Both Rocket teams will advance to the SCAL Finals on Saturday - 7th grade plays @ 10:00 and the 8th grade @ 11:15

Good luck to our JH boys basketball teams in their SCAL semifinal games tonight at Houston! The 7th grade take on Houston at 6pm and the 8th grade takes on Russia at 7:15pm. The finals are Saturday morning, also at Houston. Go Rockets!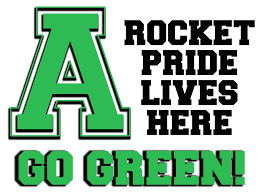 Anna's 8th Grade Girls BK lost to Ft Loramie this evening in the SCAL Tournament Finals by a score of 37-27 to finish SCAL Runner-ups — Great Season Lady Rockets !!!
Anna HS Boys BK hosted Marion Local this evening in a re-scheduled non-league contest — Freshmen won 60-44 , JV lost 44-37 and the Varsity lost 53-37 ; Rockets travel to Versailles this Saturday, February 4th for a triple-header starting at 4:00PM
OHSAA SW Div III Sectional — # 5 seed Anna Girls BK (11-8) plays Brookville (7-13) on Thursday, February 9th at Northridge HS — 6:00pm start
RE-SCHEDULED HS Boys BK Game w/ Marion Local (triple-header) starts at 4:30PM this coming Monday, January 30th GO Rockets !!!
Anna HS Boys BK hosted Miami East this evening in non-league play — Freshmen won 57-53, JV won 46-21 and the Varsity lost 60-49 ; Rockets will host Marion Local on Monday, January 30th w/ a triple-header starting at 4:30 PM

5th and 6th Grade Boys Basketball players showed off their skills at halftime of tonight's games with Miami East.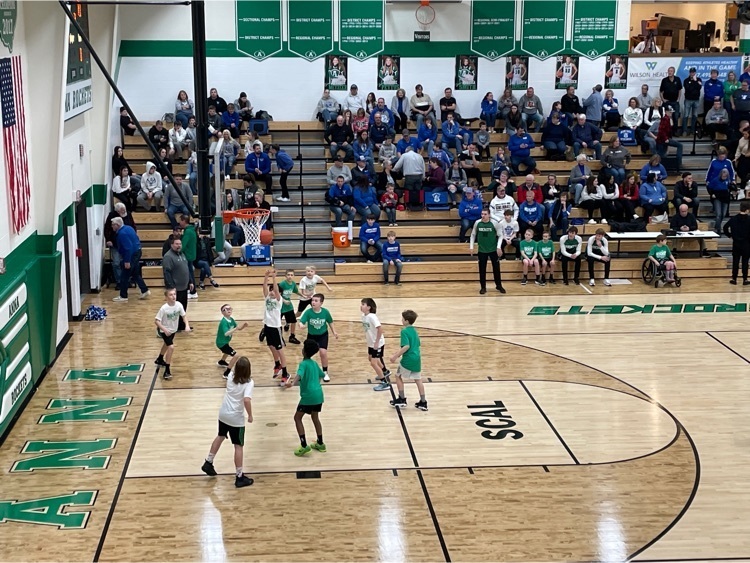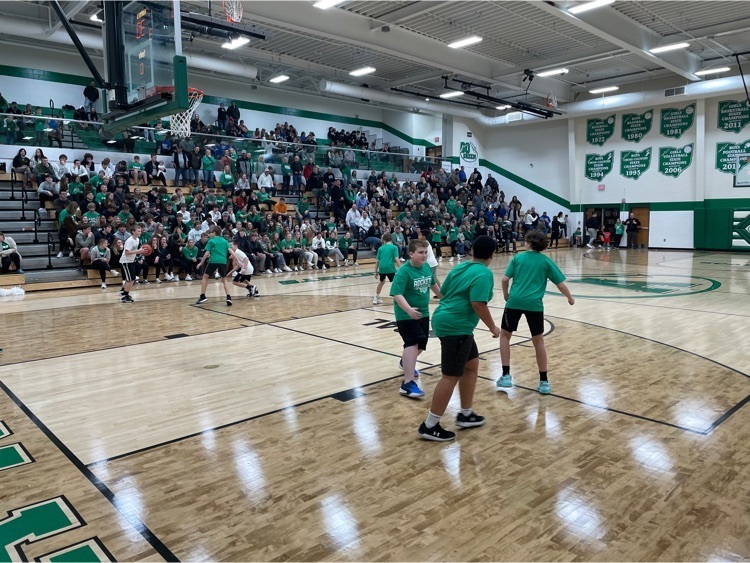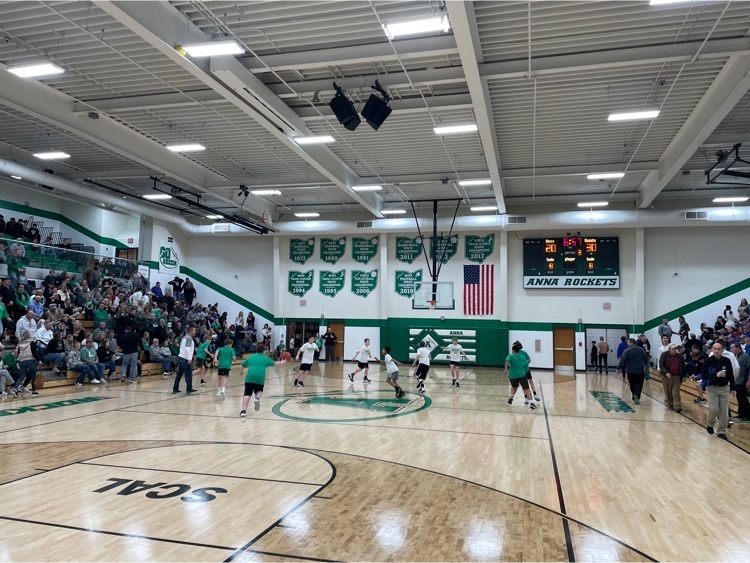 Anna HS Girls BK hosted Marion Local today in non-league action — Freshmen won 52-41, JV lost 32-36 and the Varsity lost 28-37 ; Lady Rockets will host Botkins next Thursday, February 2nd w/ a 4:30PM start for the Freshmen game
Anna HS Boys BK traveled to Russia this evening in SCAL action — Freshmen lost 35-42, JV won 53-47 and the Varsity lost by a score of 70-37 ; Rockets will host Miami East tomorrow nite -Saturday, January 28th starting w/ Freshmen game at 4:30pm