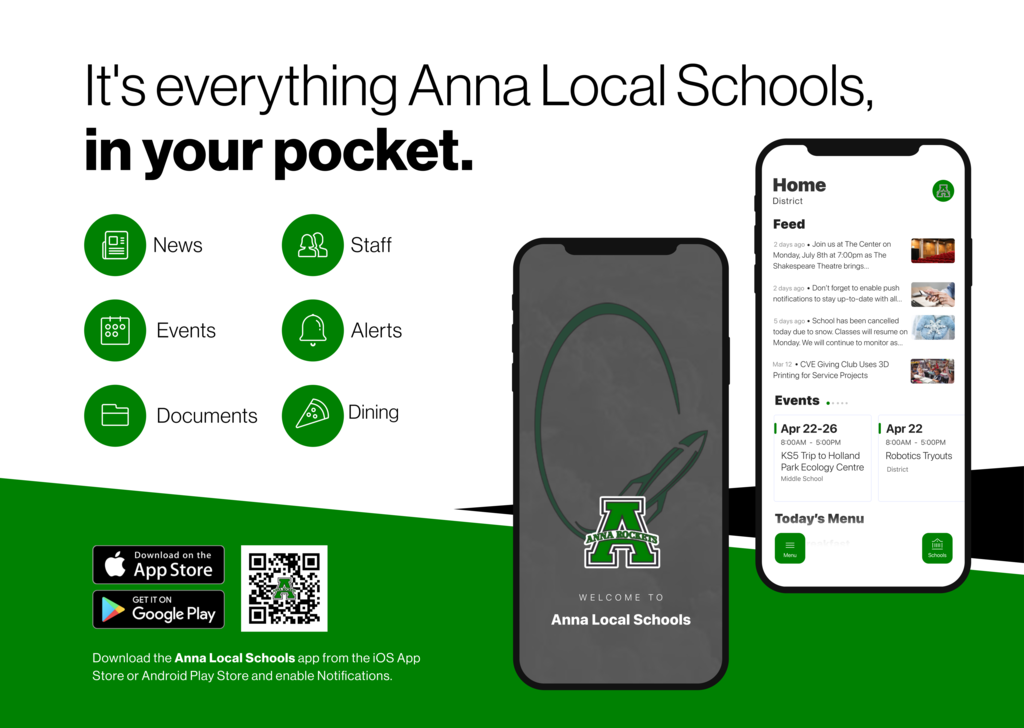 Here are some highlights from our adventures with author Leon Logothetis! He is the author of our All Rockets Read book, The Kindness Diaries, and shared his message about spreading kindness with our MS & HS students and staff. Be Kind!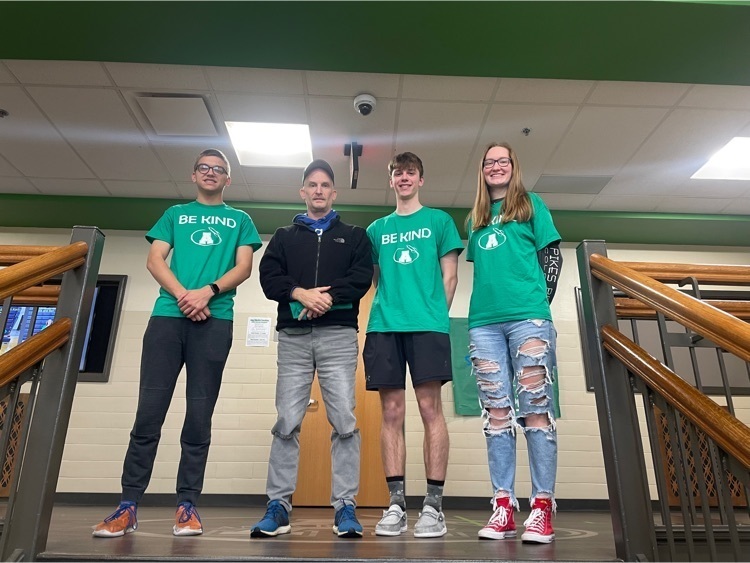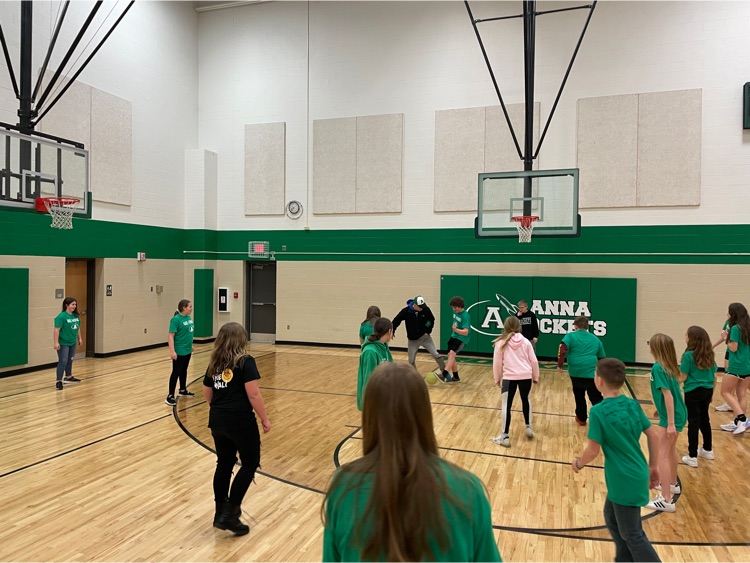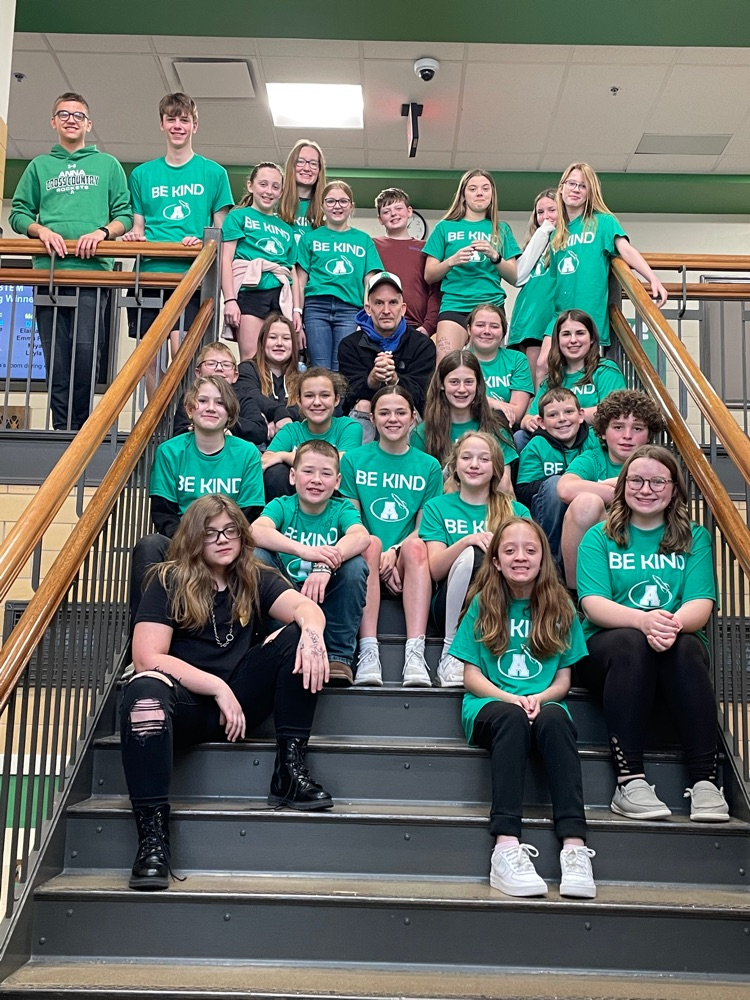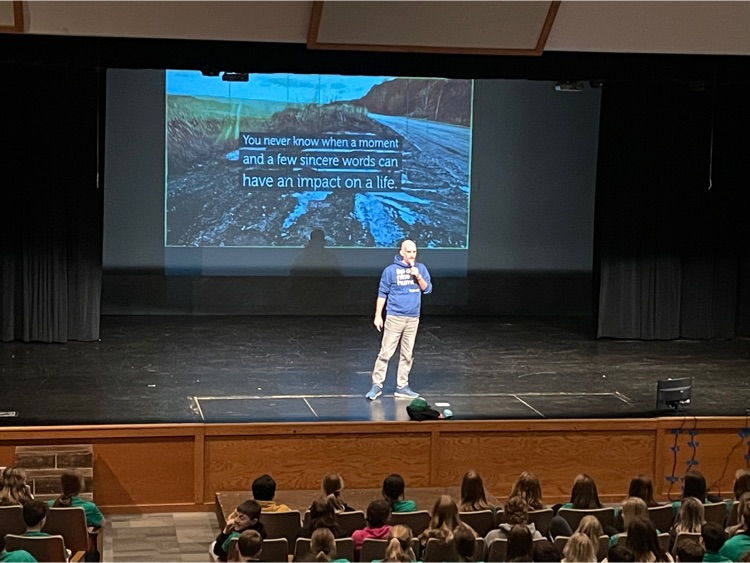 Reminder to students and parents that there is no school on Friday, March 24th for a teacher workday.
Celebrating our Rocket Writing Awards today at Anna MS & HS! Congratulations to all of our participants!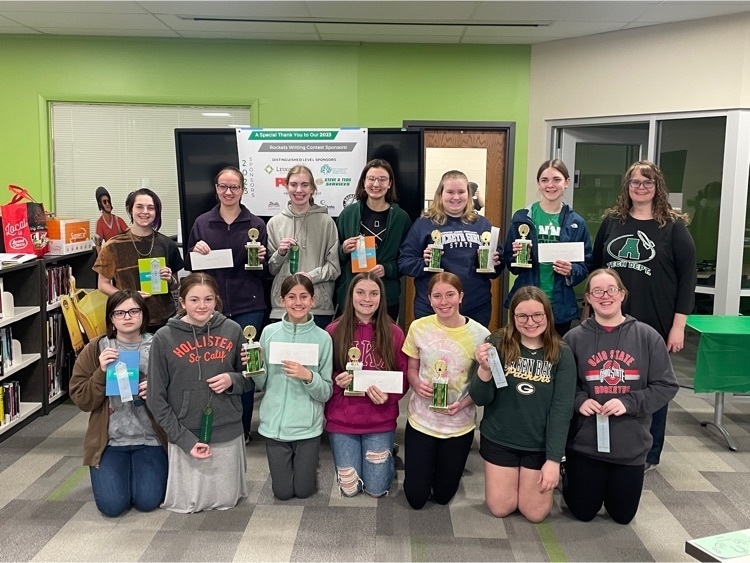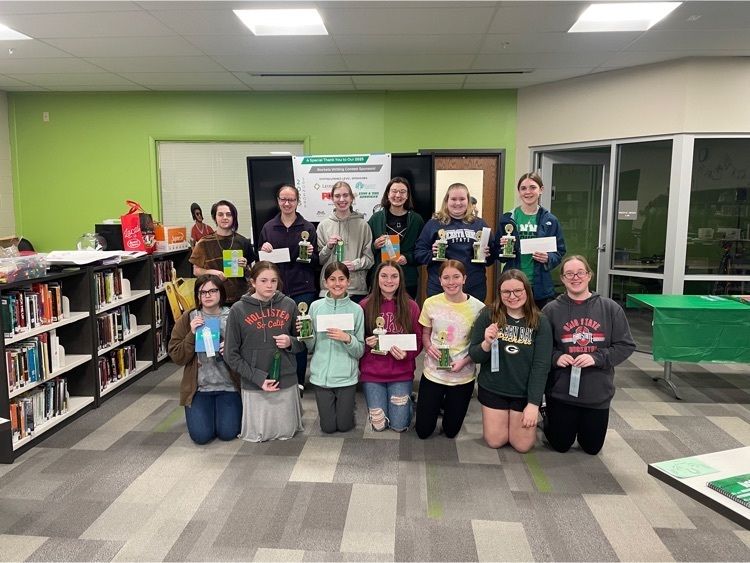 Minster Bank visited out 6th graders yesterday to teach about financial literacy. We did an activity called Survivor Island where we learned about needs and wants and the importance of following budgets.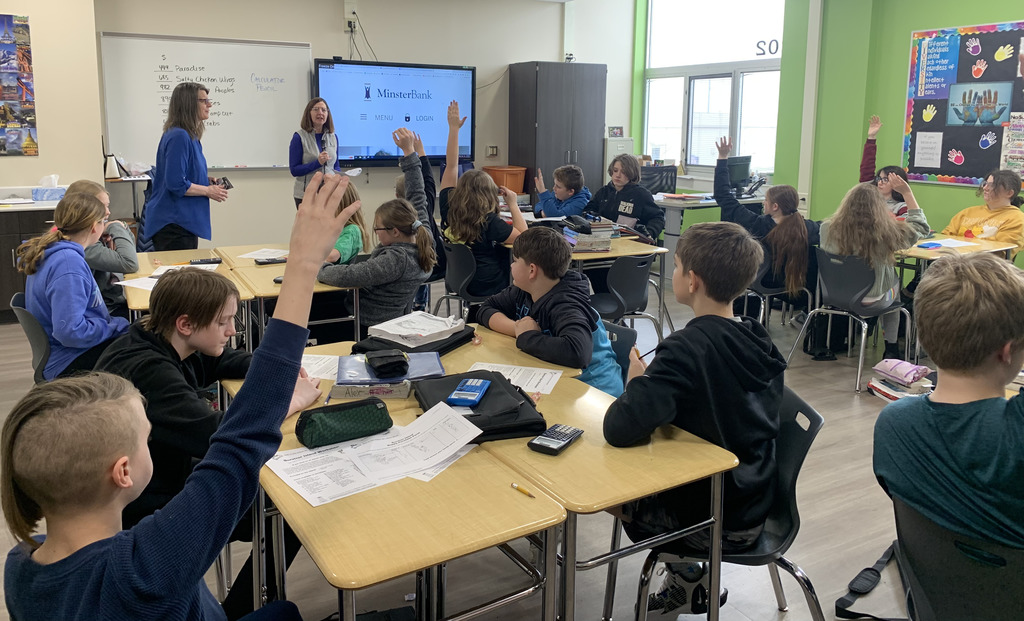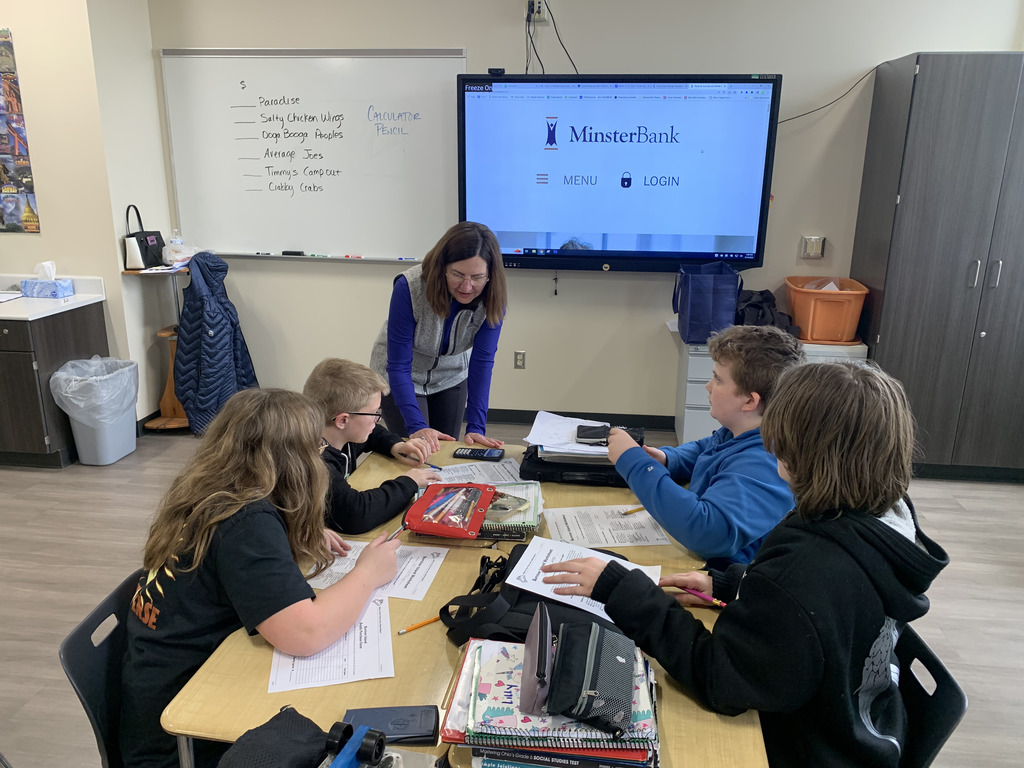 Thank you to our SROs, Deputy Bender and Deputy Wade, for arranging to have the K9 Unit from the Shelby County Sheriff's Department visit with our 7th grade careers class this week!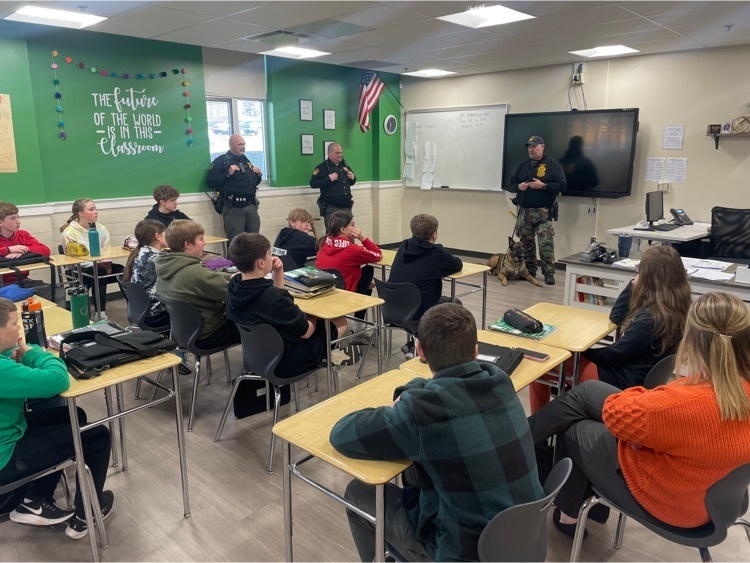 Congratulations to our 8th graders who represented AMS at the Shelby County Workforce Partnership/UVCC Trade Skills Ninja competition this morning at UVCC as the #1 overall team! Pictured are our top 3 boys and top 3 girls. Kolton Hengstler finished 3rd overall in the county and Ciara Meyer finished 4th overall in the county. As part of the day, the students received a tour of the UVCC campus, competed against other area 8th graders and at lunch at the UVCC student-run restaurant.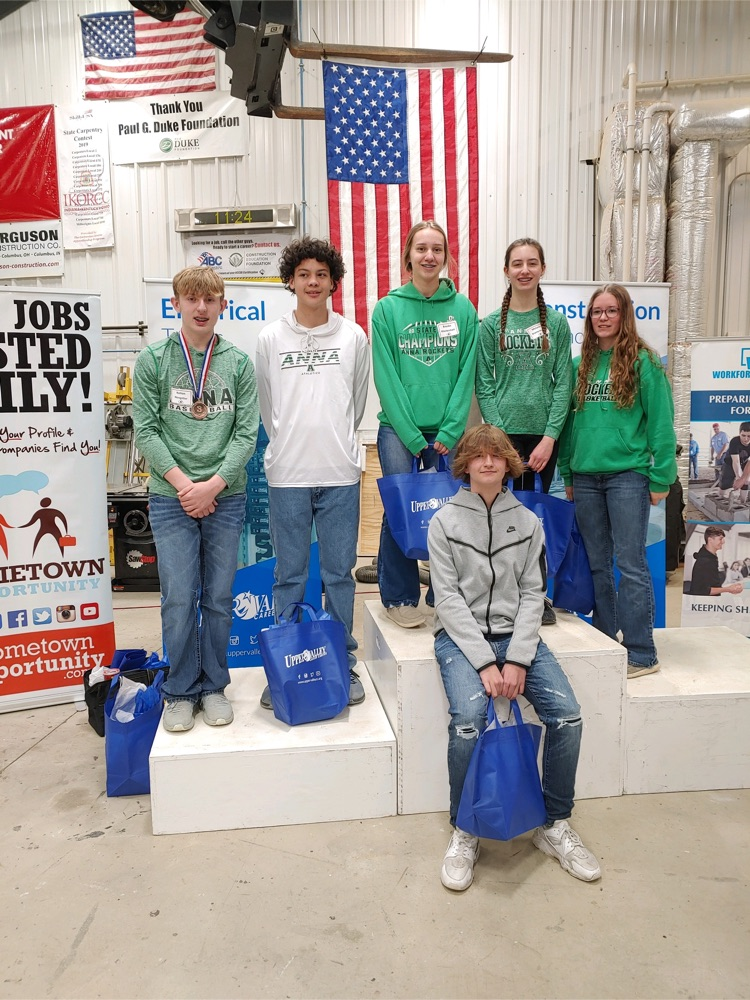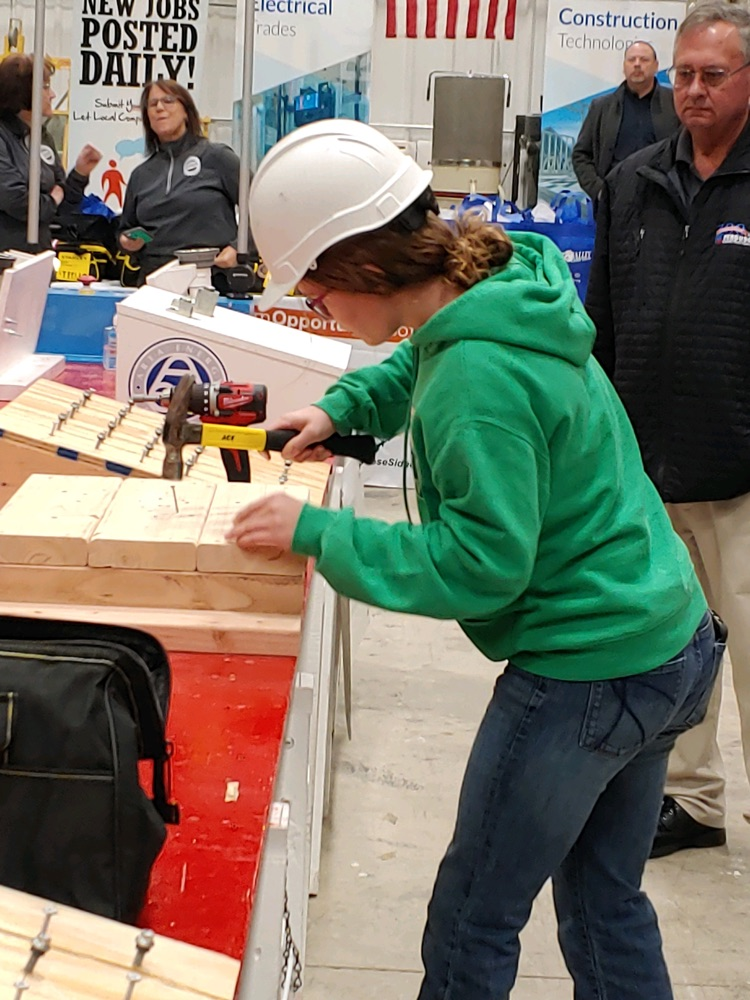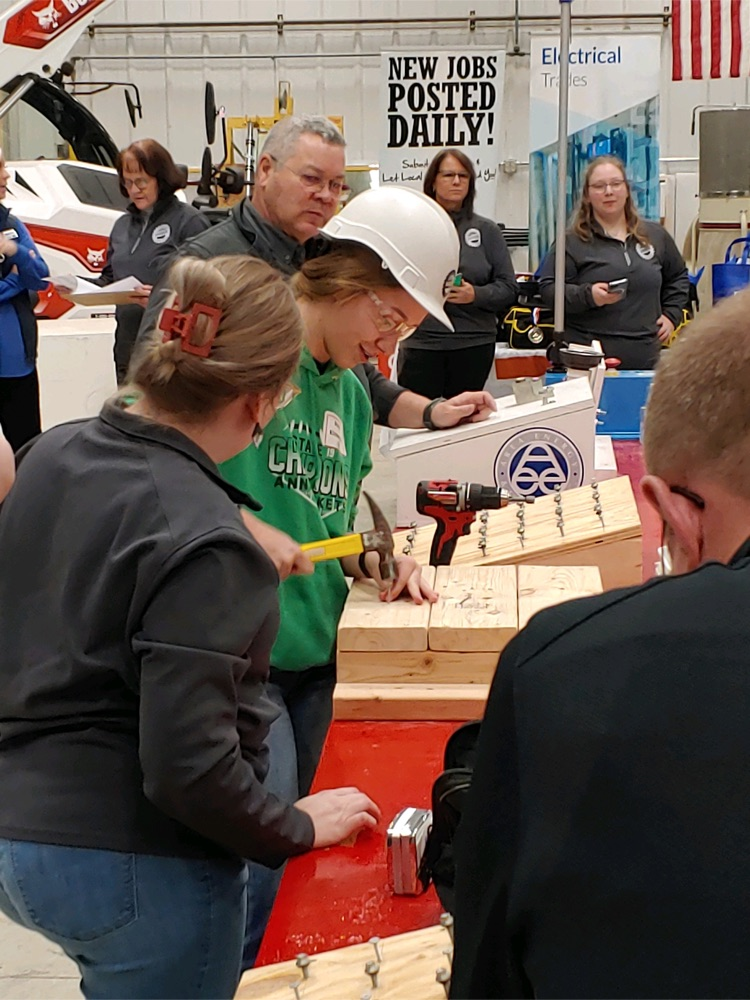 MS Computer Club enjoyed a trip to the Amos Memorial Library in Sidney today. They showed off some of their skills in the Maker Space!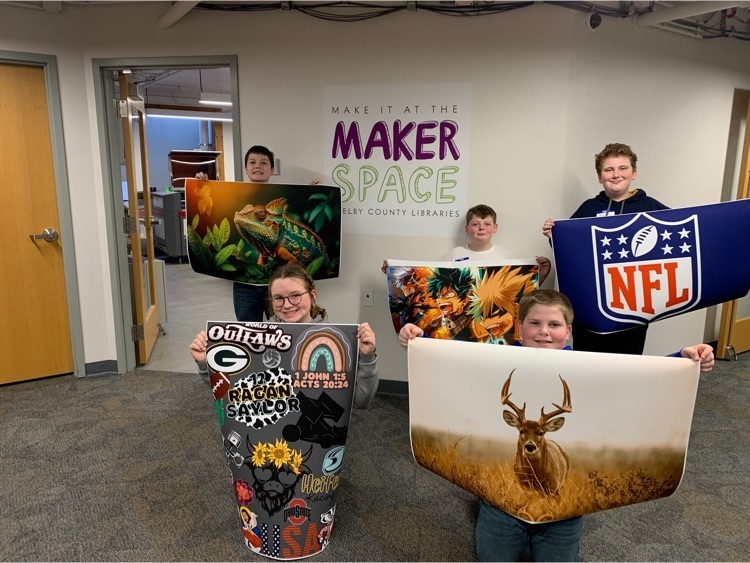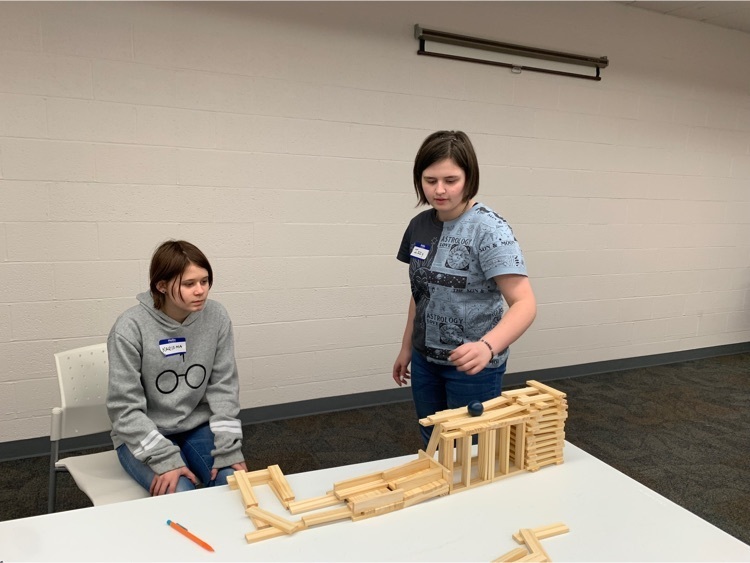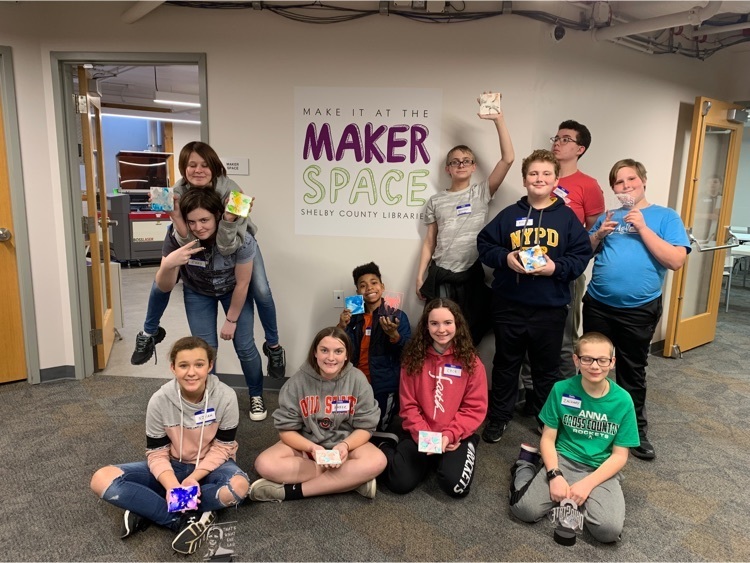 Anna Girls Basketball lost to East-Clinton on Saturday afternoon in the OHSAA Div III District Final at Springfield by a score of 58-51 ; Congrats to Coach Huber and the Lady Rockets on a great tournament run and finishing 2023 District Runner-Up and 16-10 overall on the season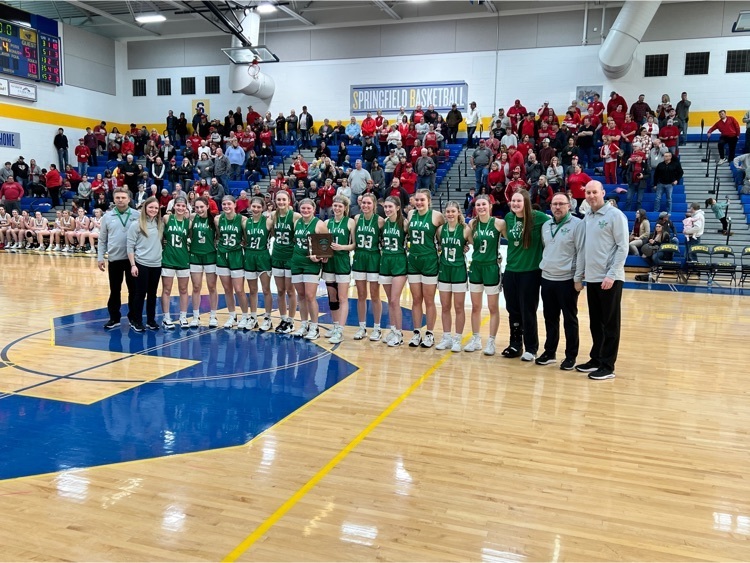 Last day to order your Memory Book is February 28th!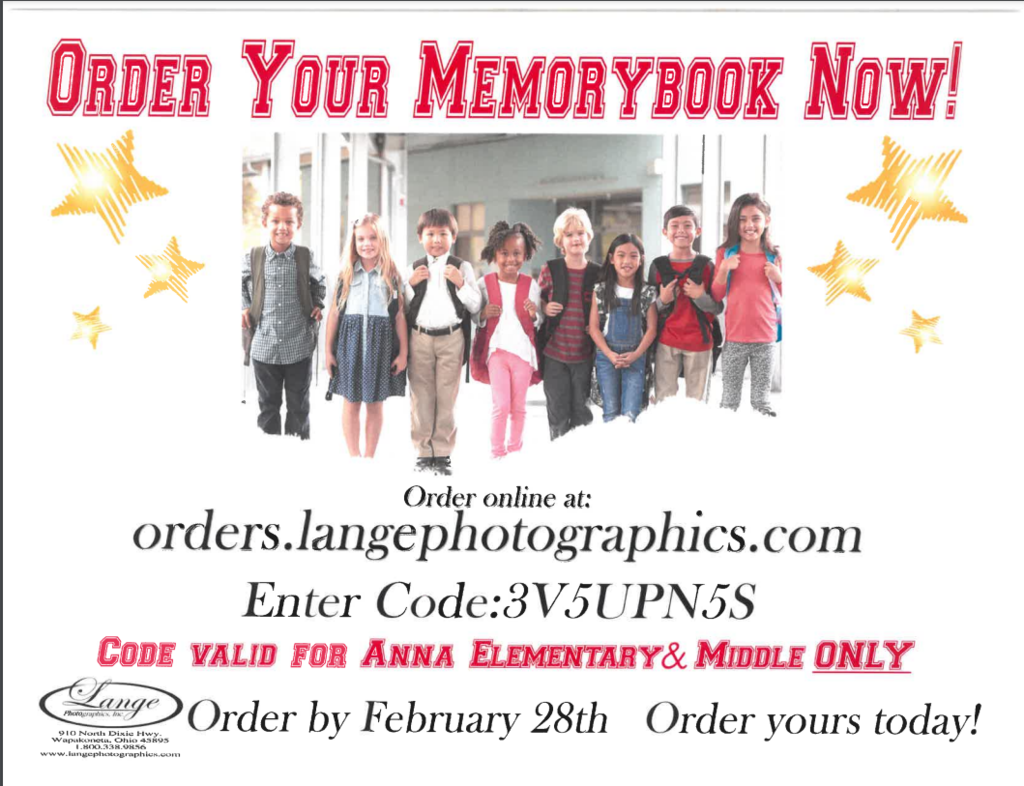 Anna Girls BK plays in the OHSAA District Finals on Saturday, Feb 25th at Springfield. Game time is 1:00pm vs East Clinton ; ONLY On-Line Tickets at
www.ohsaa.org/tickets
**Tickets are good for all games that day. Parking is $5 and Concessions are CASH only -- Best of Luck !!!

Anna Boys BK opens OHSAA Sectional Tournament play Tuesday, February 21st vs Indian Lake Game time is 6:00 PM @ Vandalia Butler High School Address: 600 S Dixie Dr, Vandalia, OH 45377 *** ALL TICKETS must be purchased on-line / NO Cash Sales
www.ohsaa.org/tickets
Tab Boys Basketball - Div III - Region 12 - SW 3 - Anna vs Lewistown Indian Lake Go Rockets !!!!!

Anna MS/HS IMC Coordinator, Mrs. Rivera, presented at OETC conference today on using augmented reality to promote student video production. Thanks for all that you do for our students and staff, Mrs. Rivera!
Anna HS Girls BK defeated Milton-Union this evening by a score of 44-24 in the OHSAA Div III Sectional -- Lady Rockets advance to the Sectional Finals on Saturday, February 18th vs #1 seed Bethel -- Game time is 7:30pm at Northridge
Anna Girls Basketball plays in OHSAA Div III Sectional at Northridge — Lady Rockets play Milton-Union on Tuesday, February 14th at 7:30PM ; On-Line Tickets ONLY at — OHSAA.org/tickets - TAB: Girls BK / Div III / Region 12 / SW 1 / Anna vs Milton-Union
Anna Freshmen Boys BK lost by a score of 23-21 to JC this evening in the JC Tournament Finals to finish Runner-Up

The Anna Schools are experiencing a phone outage. Crews are working to repair the problem.
Anna Boys BK wrapped up the regular season hosting Botkins tonight in SCAL play - Varsity lost 40-55 and JV won 41-38 in OT -- Rockets open OHSAA Div III Sectional play Tuesday, February 21st at Vandalia-Butler ; Game & Ticket information will be available closer to game day ...